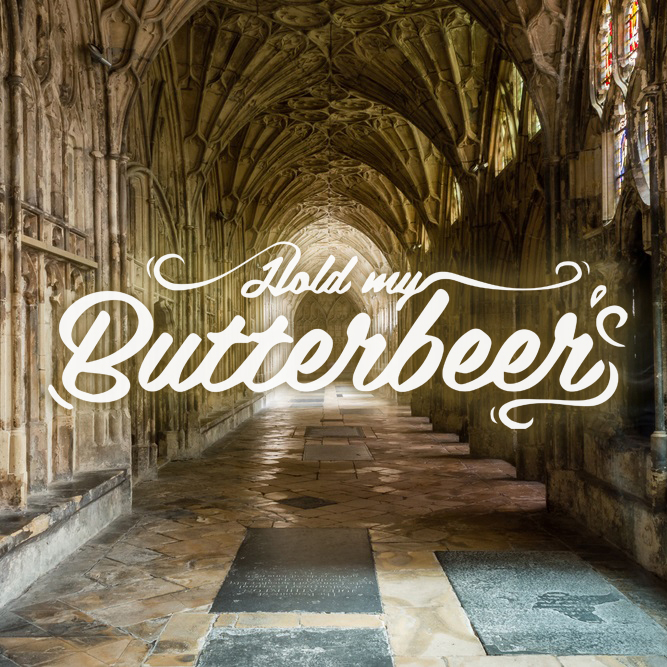 Thank you everyone who came to our panel "Harry Potter and the Question of Canon" at LeakyCon, Boston, 2019! LeakyCon was kind enough to provide us with a recording of the panel which we are glad to now share with all of you! 
In this episode we review the Levels of Canon, which have been updated since Episode 2! We also answer attendee questions and engage in conversation around how we view canon as a fandom moving forward.
We would like to also note that this panel was recorded in October, 2019, before JK Rowling's harmful Tweet regarding the Transgender community. We felt it was important to leave this episode as it was recorded rather than edit out any parts that we look at differently now in retrospect. We hope you will listen to episode 5.5 discussing JK Rowling's problematic comments.
What would you like to hear at a future LeakyCon panel? We'd love to hear from you! You can reach us by email at holdmybutterbeerpod@gmail.com, on Instagram at https://www.instagram.com/holdmybutterbeerpod/, and on Facebook at https://www.facebook.com/holdmybutterbeerpod/